Have you ever experienced that burning sensation on your tongue after having something extremely spicy or hot? Oftentimes kids are seen sticking out their tongue all day, to try and show discomfort over something that they can't express. Basically, it is the result of eating something hot that has left their tongue scalded. Needless to say, a burnt tongue can be very uncomfortable. Not to say the pain of the burn.
No matter what, a burnt tongue can affect your taste buds as well as it can lessen your sense of taste. So, depending on the degree of your burn, you also may have some symptoms such as pain, swelling, redness on the tongue's surface, and even blisters.
Even a mild burn on your tongue may cause a lot of discomforts that you may mostly experience when you drink or eat something warm. So, why suffer? Let us get to know some home remedies that can soothe your burnt tongue!
Breathe through your mouth
If you have eaten something very hot, spit it out as soon as possible and stick your tongue out of your mouth for a while and start breathing orally. Cold air flows over the surface of your tongue when you breathe through your mouth and provides relief from the pain. Just keep breathing oodles of air with your tongue out until you feel you're relieved from pain or burn.
Just keep breathing oodles of air with your tongue out until you feel you're relieved from pain or burn.
Aloe Vera
Aloe vera is yet another amazing remedy to heal the burns on your tongue.
This amazing natural remedy not only soothes the damaged cells on your tongue but it also helps to heal. Additionally, it helps reduce inflammation and pain.
Aloe vera can be an effective intervention used in healing first- to second-degree burns.
How to use?
Extract the fresh aloe vera gel from an aloe vera leaf. Then apply it all over your tongue in order to soothe the burn. Repeat it several times in a day.
Also, you can freeze the aloe vera gel into ice cubes and regularly suck on them.
Honey
Honey is another amazing home remedy to heal a burnt tongue. The antibacterial nature of honey prevents bacteria from infecting damaged skin. Additionally, being a natural anti-inflammatory agent, it can reduce pain and swelling. Honey is also helping on wound regeneration.
How to use?
Spread a teaspoon of Manuka honey over your tongue.
Let it sit on your burnt tongue as long as possible before you swallow it.
Repeat the same 2 or 3 times until you are relieved from pain.
Note: Honey shouldn't be given to infants under 1 year of age because it can harbor toxic spores that can cause infant botulism.
Yogurt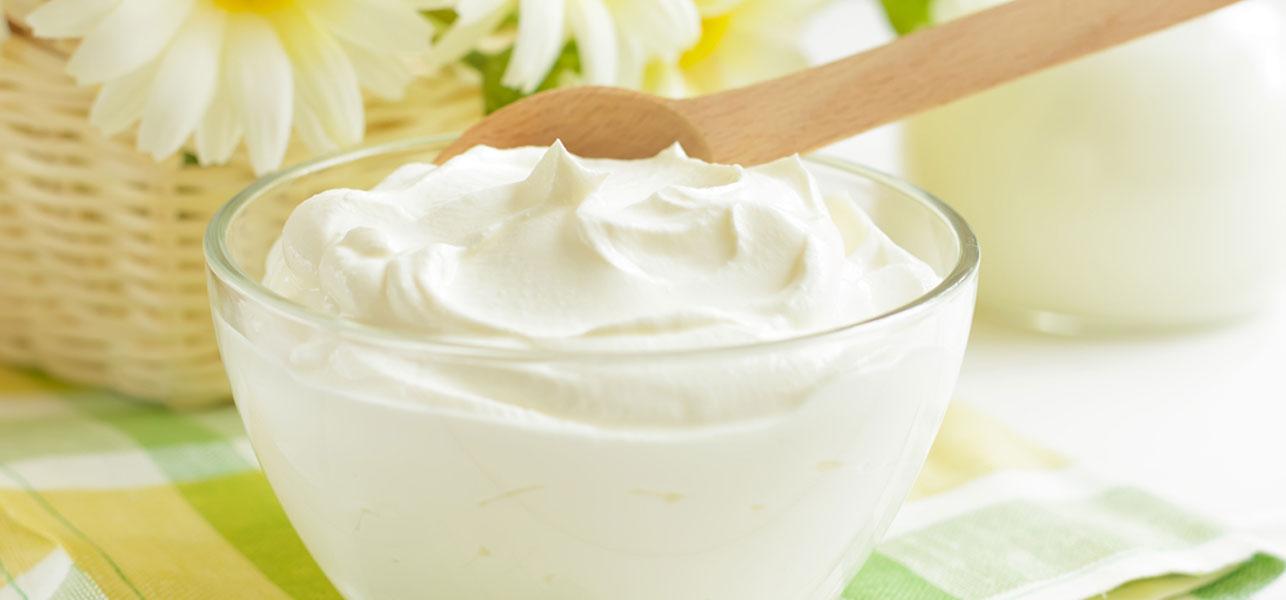 Yogurt is again an amazing burnt tongue remedy which can provide instant relief from the discomforts. The soothing nature of yogurt can take away the heat from the burn. Also, it helps ease the pain of a sensitive and sore tongue.
How to use?
Take half cup of cold, plain yogurt.
Consume a little and keep it in your mouth for a few seconds and swallow.
Repeat the same until you have eaten all the yogurt.
Consume yogurt a few times a day.
Sugar
Sprinkle a pinch of white sugar on your tongue especially on the burnt area and let the sugar dissolve. This is one unique home remedy for a burnt tongue. Allow the sugar to sit in your mouth for at least a minute for the pain to vanish. Any pain ought to quickly subside.
Mint
Mint is a good remedy which you definitely ought to try to ease a burnt tongue. This herb not only contains menthol that helps activate the cold-sensing nerves but also numb the area as well as reduce inflammation. Additionally, mint's anti-bacterial properties can help prevent the risk of infection.
How to use?
Apply some mint toothpaste over the surface of your burnt tongue. Keep the tongue out of your mouth for some time till the paste dries up. Wash it with cold water. Do it twice or thrice a day.
Prepare mint tea to allow it to cool down in the refrigerator and slowly sip it.
Also, you can chew some mint gum from time to time.
Additional Tips
Avoid:
Eating acidic foods, such as tomatoes and citrus fruits
Warm or hot liquids, which could irritate the burn
Spicy foods, as the strong flavors could irritate your burnt tongue.
Eating crunchy foods like potato chips or nuts
Alcohol and products with alcohol, as they may irritate the lining of your mouth.
Do:
Suck on hard candy or chew gum to stimulate saliva production
Keep your tongue and mouth moisturized by drinking cool water
Take all necessary steps to maintain good oral hygiene
So, next time whenever you eat something hot and if it makes you go running here and there, then keep these awesome home remedies up your sleeve. It is really effective and simple and will help a great deal on healing a burnt tongue. Needless to say, grandma's tips have made our life so much simpler!