Are you annoyed of itchy and irritated skin? Do you face problems many a times with small bumps or other abrupt changes in the skin color, texture and appearance? If yes, then you are suffering from skin diseases or rashes that are often caused due to acne, psoriasis, insect bites, eczema, mites, allergies, extra sweating or by coming in contact with some poisonous plants. Besides these, cosmetics, shampoo, soaps or detergents that do not adapt to your skin type, also cause rashes and other problems.
To get rid of these problems, here we are providing some of the home remedies for skin rashes. You can use these home remedies for itching as per the products or items available at your home.
Baking Soda: Use of baking soda helps in drying the skin rashes. Also, it gives you relief from itching and redness related with rashes. Take baking soda and water in 1:3 proportions, and apply the mixture on the affected part. Keep it for few minutes, and then wash with water. Also, you can prepare a paste of coconut oil and baking soda and apply it on the rashes. Leave it for about 5 minutes and then wash with water.
Aloe Vera: It is one of the best ways to treat skin problems, including rashes, because of its anti-fungal and antibacterial properties. Use of Aloe Vera gives relief from itching, soothes the skin and decreases the redness. Extract the Aloe Vera gel from the leaves, and apply it on the affected part. Keep it for approx. 20 minutes and then wash with water. Do this at least 3 times in a day.
Coconut Oil: It is also one of the best natural products to treat skin problems. Whether you are suffering from rashes or skin burns, application of coconut oil daily, for at least 4-5 times, helps in curing the skin infection or rashes.
Lemon: Lemon contains citric acid; therefore, it is useful in treating rashes. Extract juice from 1-2 lemon and apply it on the rash. Leave it for some time to dry. Though, it might hurt you a bit, if you have already itched the rash, but will soothes your skin very quickly.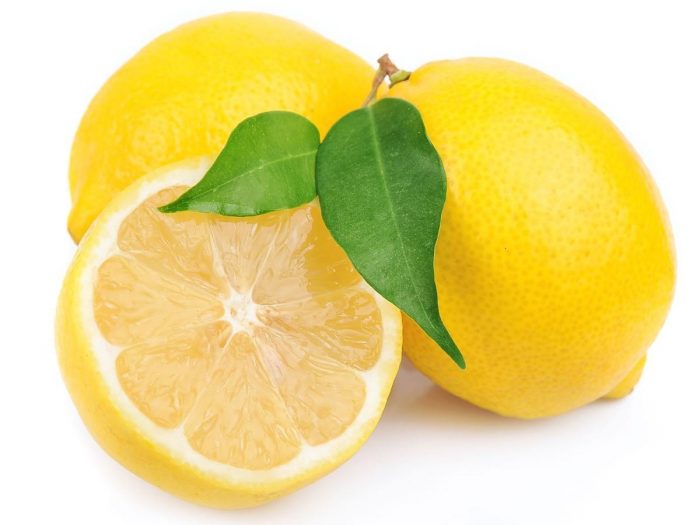 Olive Oil: There are different types of olive oil and out of those the extra-virgin olive oil is highly effective in moisturizing the skin. Also, it aids in healing and in promoting the skin renewal, because of the presence of Vitamin E and antioxidant properties. It is also effective in lessening the itching. You only need to rub the extra-virgin olive oil or a perfect mix of olive oil and honey (in equal proportion) on your rash. Do this few times in a day for complete relief. You can also make a paste of turmeric and olive oil and apply it on the rash at least 2-3 times in a day to get the relief.
Apple Cider Vinegar: It is one of the most suitable natural products for removing skin problems and rashes, as it contains acid and has natural base. You need to simply dip a cotton ball in little amount of apple cider vinegar, and apply it on the rashes.
Oatmeal: It is highly effective in treating skin irritations and burns. Also, it is useful for rashes that are caused due to allergies, sunburn, eczema, poison ivy and chicken pox. You need to grind the oatmeal perfectly, and mix it well with warm water. Apply it on the affected area and leave to dry for at least 15-20 minutes. Do this regularly, until the rash is removed. If you have rashes on face, prepare a mixture of equal proportion of oatmeal and plain yogurt, along with honey. Apply it on the face and leave it to dry for about half an hour. Wash the face with water.
So, if you are worried about how to cure rashes, use these homemade natural remedies.