Having a headache is now so common in the hectic schedule. It doesn't depend on your age. People of all age groups experience this problem from time to time. A headache can be accompanied by pain, nausea or vomiting.
The common causes include tension, stress, sinus problems, migraines, restlessness, dehydration and last but not the least sleep deprivation.
To stop the pain, the most obvious choice is reaching for over-the-counter medicines. But folks! We have got you some easy and natural home remedies to relieve the tension headaches.
For example try to press lightly the webbed area between your thumb and index finger. Repeat the procedure on the other hand as well.
We have jotted down some more similar easy to do home remedies for headache. Scroll through the various options and try your favorite one.
Home remedies for headache are
Water
If only dehydration is causing your headaches, then drinking up more glasses of water can definitely help you. there also a technique to drinking water while having a headache for a better effect.
When you first start to experience a headache drink one or two glasses of water and take small sips throughout the day.
Any liquid other than water can help you. You can also reach for sports drinks. The electrolytes in the sports drinks can treat headaches better and rehydrate your body.
Stay away from alcoholic drinks as they dehydrate your body.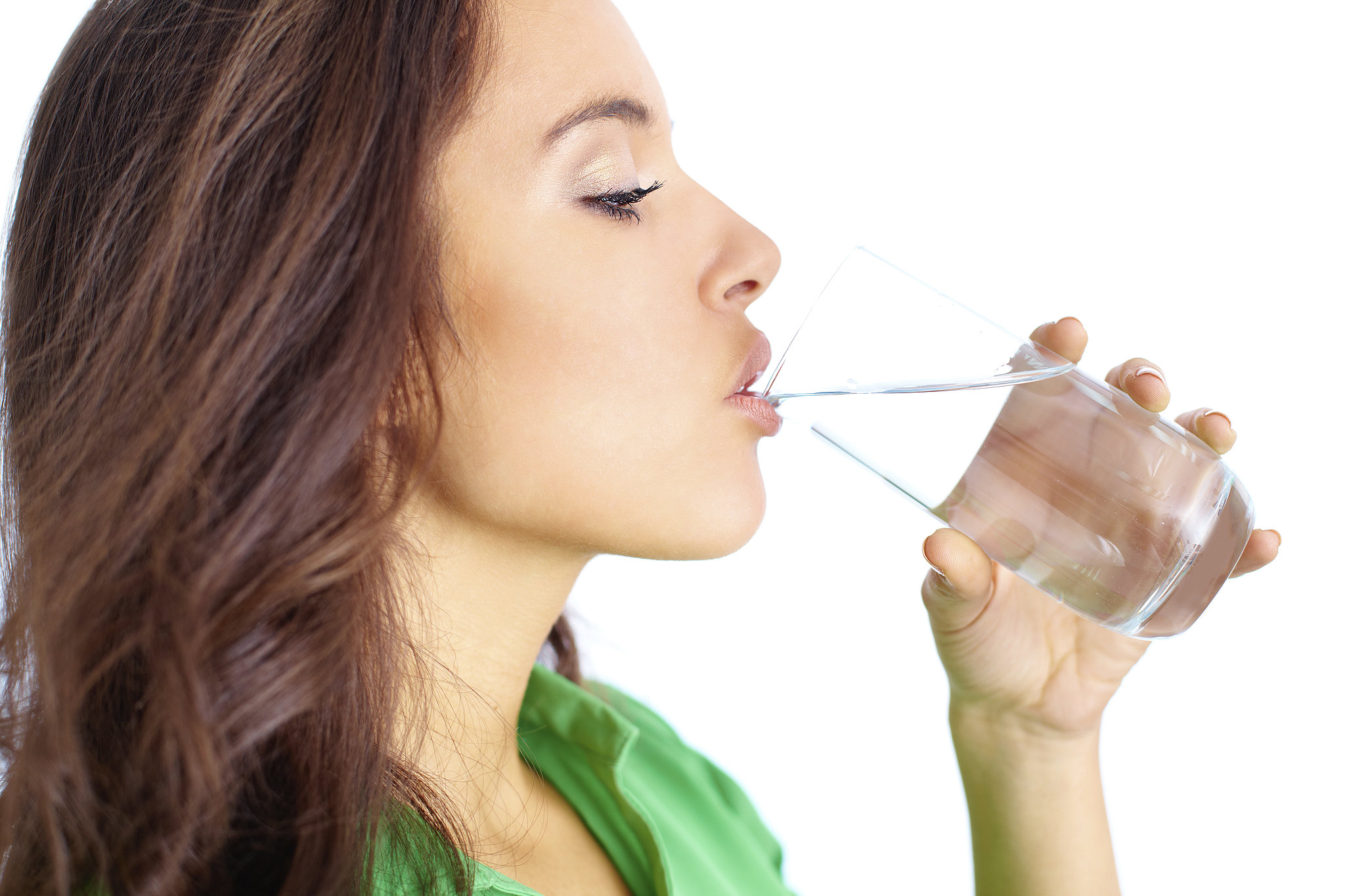 Ice Pack
Placing an ice pack will definitely numb the pain. The frozen water shrinks the blood vessels and improves the blood circulation around the affected area. If stress or sinus problems are causing your headache, then this particular home remedy can prove to be very beneficial for you. The technique is as follows:
Wrap crushed ice or ice cubes in a small towel. Hold the towel against your head for a few minutes. Never apply ice packs directly on your skin as it can cause immense damage.
You can also hold a cold cloth against your forehead and temples alternatively. Repeat the procedure as long as you get the most relief.
Hot Water
This particular remedy helps you if you are suffering from stress and it's causing you headaches. Apply heat on the back and it relaxes the tense muscles and alleviates the pain.
Apply a hot water bag on the back and back of your neck.
Or you can take a hot shower, directing the hot water on your back.
Fill in a tub of hot water. Put your hands in it for about 10 to 15 minutes. This improves the blood circulation and gives you the most relief.
If your pain is chronic, then try dipping your legs in a bucket of hot water for about 10 minutes. You can try it before going to bed.
Lemon
The refreshing lemon has soothing properties and is very effective and powerful for treating headaches naturally. It also has a bonus effect as it maintains the alkaline-acid balance in the body.
Drink warm water added with squeezed half lemon. It will definitely reduce the intensity of your pain. It treats the headaches caused by gas problems in the stomach.
Make a paste of lemon crusts and apply this paste on your forehead for immediate pain relief.
Apple
Apple cider vinegar and apples both can fight off the headaches. They like lemons helps restore the acid-alkaline balance of the body. The smell of green apples can alone treat your chronic headaches. Now that's what we call a fact!
Eat a piece of apple with salt sprinkled on it if you suffer from a headache in the morning.
Fill a bowl with hot water and add about 3 tablespoons of apple cider vinegar to it. Take the steam from the bowl for about 15 minutes.
Drink 2 to 3 times about 2 tablespoons of apple cider vinegar mixed in a glass of water.
This is all from our side for today; You can try herbal teas, yoga, meditation and deep breathing for curing your chronic headaches. Try to get a sleep of at least 8 hours and eat a well-balanced diet to stay healthy and strong and fight off diseases like headaches and stress.