In Asia and India, taste is as much about the texture of food as it is about the flavour. That is why such flavourless ingredients such as the full range of grains used, and tofu are often the star of the dish, while the flavoursome ingredients play a back role.
Sago and Tapioca fall into this group – valued for its mouthfeel, its slightly bouncy, often gelatinous texture.
What Is Sabudana?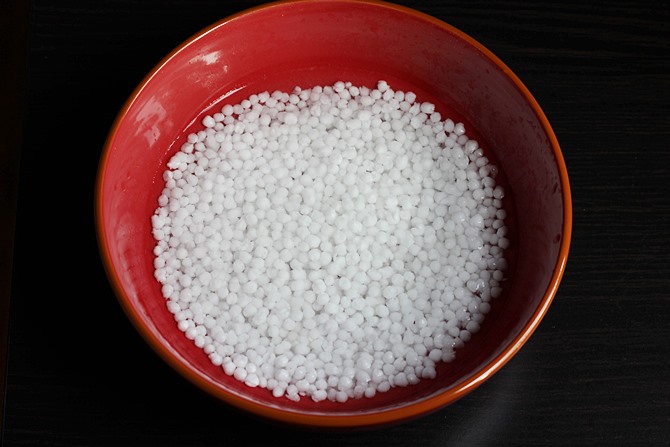 Sago or sabudana is called as a traditional food which is known for full of energy and carbohydrates. It is obtained from the center of sago palm stems in the form of starch. It is also known as tapioca pearls.
Sago is also called as sabudana it is one of the healthy diets of starch and also carbohydrates and is used in a lot of Indian dishes. It is utilised in a number of soups and upma dishes. In gruel form, it is used in different carbonated drinks to provide energy without any addition of artificial chemicals and sweeteners.
It is one food which owns a high cooling effect in the body system and it is quite simple to digest. It is low in calories and is called a light meal option. The benefits of eating sago are related to its starch form.
Sago Nutrition Facts
Sago is not widely praised for having outstanding nutrient diversity, but it does include an elevated level of calories. It is very large in carbohydrates, as are most starchy foods (potatoes, cassava etc.), which makes it precious in areas where energy sources are scarce.
Sago includes a modest amount of iron and low levels of calcium, potassium, and copper. There are also traceable amounts of vitamins, especially folic acid and different other B-family vitamins.
Sabudana contains fat, protein, and fiber, with less than 2 grams of each in a 100-gram serving. Due to this dense nutrient profile, sago is almost always mixed with other nutrient-dense, but low-calorie foods, to create an energy-boosting and also nutritious mixture.
Although it established from a grounded palm stem, it has a lot of nutrition in it. Sago consists many things such as protein, carbohydrate, calcium, phosphor, iron, vitamin A, and vitamin C. The fat content interior sago is relatively little, this will not get you clogged fat that can make you gain weight.
What Are The Benefits Of Sabudhana?
For Healthy Weight Gain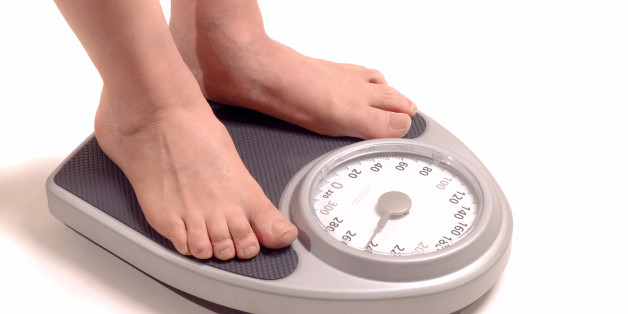 Although the ruling part of individuals is worried about staying thin and fit, there are a lot of people who search for choices for healthy weight gain. Being underweight can be usually as hazardous as being corpulent, and Sago gives a speedy and simple approach to gain weight in a fast and healthy way.
The large sugar content (1 measure of tapioca = 45% of each and every day starch prerequisite) implicit that you can include mass and calories to your eating regimen without the unhealthy cholesterol or submerged fats that can bring about other health effects.
The larger part of these starches approaches as sucrose, while a somewhat little sum originates from complex sugar amylose. This settles on Sabudana an ideal decision for some individuals who require to gain weight, principally after a disease, harm, surgery, or other dietary problem.
For Expanded Circulation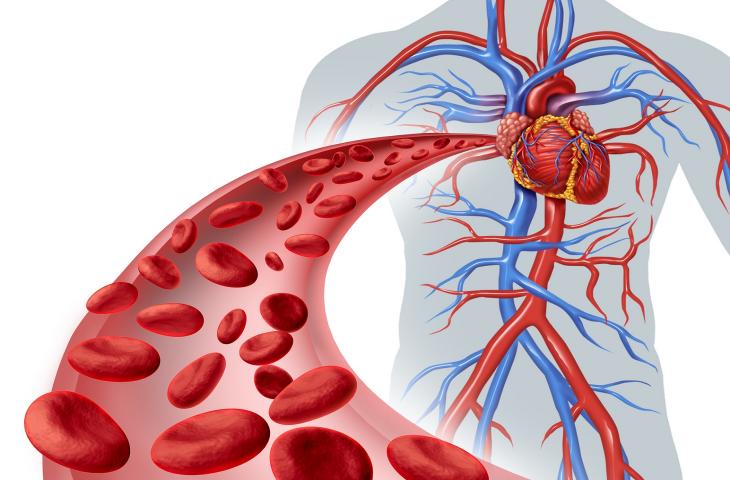 One of the most commercial mineral commitments of Sabudana is iron. Iron is key for the typical working of the human body, and maybe its most serious parts are in the creating of new red blood cells.
Jointly with copper, which Sabudana additionally consists, iron builds the measure of red blood cells in the body, appropriately preventing sickliness and related conditions.
Red blood cells being conveyed by the body, fringe organ frameworks and furthest points are ensured a healthy stream of blood and also oxygen to keep those phones healthy and to work at their perfect levels. Cell re-development and support is improved, which indicates that injury mending and energy levels are additionally expanded.
For Healthy Digestive System
One of the substitute rewards of Sabudana is the abundance of dietary fiber it contains. Fiber has been specifically connected to increasing different conditions inside of the human body, yet the most obvious is as far as digestion.
Fiber beefs up the stool, which moves it across the digestive tract, in this way disposing of obstruction, bloating, intestinal agony, and considerably more original conditions like a colorectal malignancy.
Additionally, fiber supports heart health by scratching overabundance cholesterol off the dividers of corridors and blood vessels, along these lines killing atherosclerosis and interconnected issues like heart assaults and strokes.
For Metabolic Activity
Protein is an important component of human health, keeping in mind numerous individuals get their protein charge from meat, fish, poultry, and dairy items, between various sources, veggie lovers are continually searching for better approaches to stay healthy and also protein-stuffed.
As you most likely know, proteins are the structuring pieces of a healthy life! Consequently, Sabudana is a superb option for veggie lovers since it provides plentiful quantities of protein.
In this way, your real systems, muscle advancement, development, mending, and several other fundamental exercises can proceed as typical when Sabudana is routinely included in your eating regimen!
For Bone Health
Hand ground saga is a rich wellspring of vitamin K, calcium, and iron, all of which suppose essential parts in the insurance and advancement of bones. Bone mineral thickness diminishes as you age, bringing about conditions like osteoporosis, osteoarthritis, and general shortcoming and absence of adjustability.
On the off chance that Sabudana is regularly expended, then your bones can be safeguarded and created, additionally kept up as we get more established.
For Neurological Health
The amplitude of vitamin K performs more than advance osteotrophic action, it is likewise vital for our psychological wellness. It has been confirmed that vitamin K can diminish the odds of stimulating so as to increase Alzheimer's malady neuronal action in the cerebrum.
Alzheimer's generally happens because of an absence of mobility or mental stagnation; vitamin K kept neural pathways dynamic and attached with, and free of free radicals that can bring about a breakdown of cerebrum tissues.
For Blood Pressure
Sabudana likewise consists of potassium, yet another significant mineral that the human body needs. Potassium is a vasodilator, implying that it reduces the pressure and push of blood vessels and also corridors. This can assemble the stream of blood to parts of the body and reduce the strain on the cardiovascular framework.
This understood a lessening in atherosclerosis and a much littler shot of blood clusters becoming stuck and carrying on deadly occasions like heart assaults or strokes.
Besides, potassium is crucial for liquid equalization in the body, and when it is in suitable parity with sodium, the bigger part of the liquid positions in the body can be smooth, further increasing metabolic proficiency and energy.
For Energy Levels
Carbohydrates are the wellspring of your energy since fundamental sugars like sucrose are divided into functional energy. In any case, few things like soaked fats and cholesterol deny us of energy, such a variation of sustenances that offer us some help with obtaining weight don't support energy.
Saga has a lot of starches, without the negative cholesterol and submerged fats, so energy levels will be more, you won't feel eager as regularly (on account of the fiber), and you will, for the most part, feel superior and more ready to resist your day!
Below Are Few Recipes On Sabudana
How To Make Sabudana Khichdi?
A light dish prepared with sago or sabudana, spiced lightly. Being majorly a fasting recipe, it is generally consumed the most during the festival of Navaratri when people are fasting. Sabudana Khichdi is one of the foremost fasting dishes from western India, especially from Maharashtra, Gujarat and also Rajasthan.
Ingredients Present In Sabudana Khichdi
1 Cup of fresh Sabudana (sago)
1/2 Cup Peanut (shelled and coarsely pounded), roasted
2 Tablespoon of Ghee
1 Teaspoon of Zeera (cumin seeds)
3-4 Sabut lal Mirch (whole dried red pepper)
1 sprig Kadhi patta (curry leaves)
2 Teaspoon of Sendha Namak (white rock salt)
1 Teaspoon of Chilli powder
1 Tablespoon of Hara dhania (coriander leaves)
1 Teaspoon of Green chillies, chopped
1 Tbsp Lemon juice.
How To Prepare Sabudana Khichdi?
1. Firstly, wash Saboodana till the water clears. Soak in water to about 3 cm/ 1 1/2″ above it, up to an hour.
2. Drain in a small
colander, then spread over a broad, thick cloth for about 1 hour. It is essential for the water to drain out very well, as otherwise when cooked, the sabudana will stick jointly in lumps.
3. Combine sabudana, peanuts, salt, and also chilli powder very well, so that it is coated well with this combination.
4. Heat the ghee and also add zeera, lal mirch and kadhi patta. When mirch darkens a bit, combine sabudana mixture and turn around over low heat till cooked through. Takes a couple of minutes.
5. Take it off the heat, include the lemon juice and mix well.
6. Serve decorated with the hara dhania and the green chillies.
Sabudana Kheer Recipe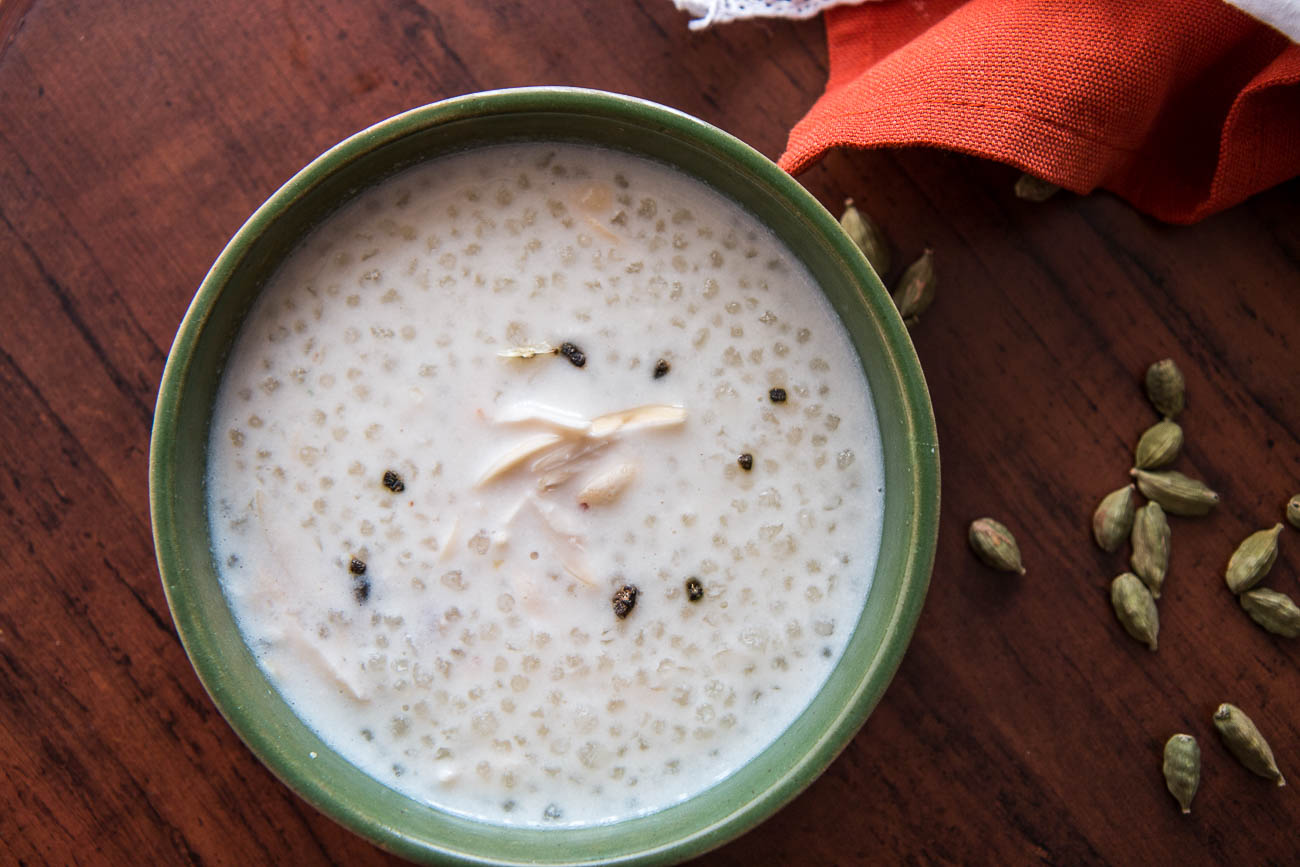 About Sabudana Kheer Recipe: It is a delicious festive dessert prepared with sabudana (tapioca pearls) flavoured with cardamom and saffron.
Ingredients Used In Sabudana Kheer
1 Cup of Sabudana (tapioca)
1 1/2 Cup of Sugar
1 Litre of plain Milk
4 Cardamom pods
Few small saffron color flakes
How To Prepare Sabudana Kheer?
1. Soak the sabudana in a jar of water for 15-20 minutes.
2. Boil milk with the sugar and cardamoms and add the sabudana after draining the water. Add 1 cup of water.
3. Boil until the sabudana becomes swollen and translucent.
4. Soak saffron flakes in a 1/4 cup of hot milk for 10 minutes.
5. Mix to squeeze out colour and add all of it to the boiling milk.
Why Is Sabudana Called As No 1 Fast Food?
Feast while you fast
If it's festival time, a time to feast and fast! Bring in sabudana(sago) here – for example: as sabudana is synonymous with fasting, the number of dishes that can be cooked with sabudana. According to Ayurveda Medicine, it is believed that sago porridge can be efficient to cure an excess bile as it provides the cooling effect to maintain the body's heat.
Why Is Sabudana Called As A Fasting Food?
Being a light snack and a quick energy booster, sago makes an ideal breakfast option throughout the year. A clean and pure starchy product and full of carbohydrates, sabudana neither consists of minerals nor vitamins.
It is for this reason that sabudana is never taken just by itself. It is either prepared into savoury dishes or taken with milk.
Moreover, you can prepare up for other nutrients by including spices, vegetables or dry fruits in your preparations.
Soft and chewy in texture, these small white balls give an instant source of energy which is much-required during fast. In fact, after a long day fast, consumption of sago in any form whether soups, khichdi, kheer or smoothies results in simple digestion.
Now you can know all about the king of fast food
• Did you know yellowish sago pearls are estimated to be sweet and pure? It is a myth that white coloured sabudana is pure and also hygienic.
• Sabudana is known as a starch and starch with water can be very tricky! For perfect and fluffy sabudana, it is essential to hydrate them in an appropriate amount of water. Note, not to soak over time because the mas that might make them spongy and paste-like texture.
• These white granules are heat-sensitive. If you try to fry them straightly in oil or ghee, they will turn into sticky and gluey mass.
• Mix sabudana with milk as milk takes these pearly grains very effectively! In fact, they can absorb quite a lot of milk. Or after draining water from sabudana, mix them with salt until smooth and make tasty dosas or pancakes out of it. Moreover, you can flavour them with different other spices to get a perfect fasting recipe.
Finally, Sabudana can fit into your healthy consuming plan when taken in moderation. Keep in mind that various tapioca recipes, like tapioca pudding and bubble tea, are filled with additional calories and fat from added sugars and also milk or cream.
Make lighter variants by substituting almond milk or fat-free milk for whole milk. You can replace liquid stevia or erythritol for sugar.