For men, beards stand for masculinity, so a fully grown mustache and beard is a source of great pride. That is probably 'grow beard faster' is one of the most popular search phrases on Google. So try and decode your facial hair growth and list some ways how to grow a thicker beard and grow faster, naturally.
Not all men find it easy to grow a beard. The rate of growth of your facial hair generally depends on your genetics. You can't change the genetic makeup but certain things can be done to speed up the growth rate to the maximum potential.
Follow These Home Remedies For Beard Growth To Grow Dark And Thicker
Coconut Oil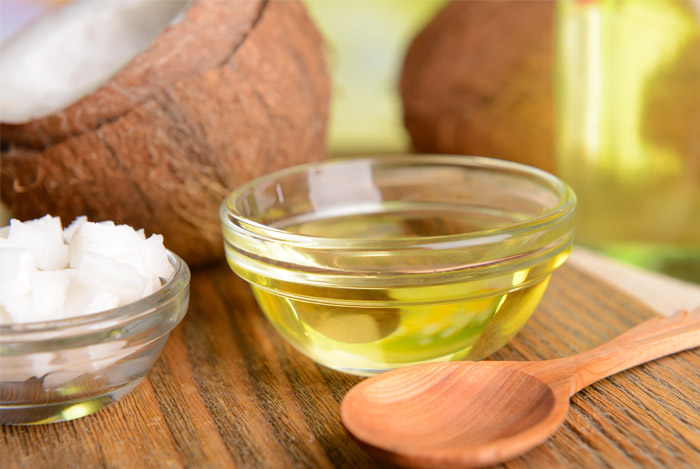 Coconut oil is one of the essential things. Coconut oil massage is one of the ways in which you can increase the growth of facial hair. Combine coconut oil with rosemary oil.
Apply the oil mixture to the face with the help of a cotton ball. Rinse with cool water after about 15 -20 minutes. Do this massage thrice a week for best results.
Amla Oil
Amla is also called as the Indian gooseberry,amla oil for beard can stimulate the growth of your facial hair. You can use amla alone or combine it with mustard leaves.
Massage with amla oil onto your face and leave it on for about 20-25 minutes before rinsing it using cold water. Grind a few mustard leaves into a paste and mix it with a few drops of the amla oil and use it in the same way.
Lemon And Cinnamon
Mix one teaspoonful of grinded cinnamon bark with two to three teaspoonfuls of lemon juice. Apply this mixture over the face and then rinse it with cold water after 20-25 minutes. Use this home remedy about twice a week for good results.
Eucalyptus Oil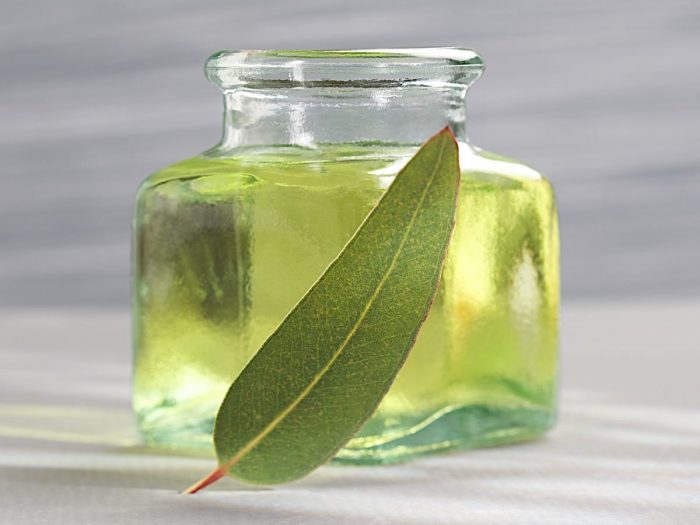 Combine eucalyptus oil with any carrier oil like olive oil or sesame oil. Mix this two and massage it onto the facial skin. Leave it on for at least 20-25 minutes before rinsing with cold water.
Clean Moisturised Skin
When your skin is moisturized, there is a better environment for your facial hair to grow quickly. Moreover, there should not be oil, dirt and also dead skin that hampers your hair follicles to breakthrough. Your facial hair grows much faster when your face is consistently kept clean and moisturized.
Protein And Saturated Fat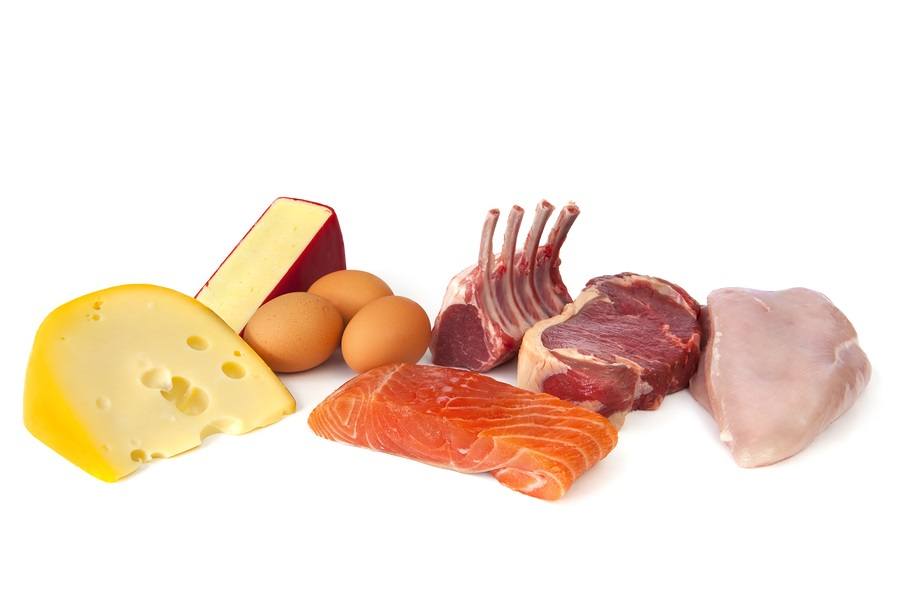 The two essential nutrients key to promote healthy, fast hair growth including facial hair growth are proteins and saturated fat. Incorporate healthy sources of protein such as beans and fish and saturated fat to promote facial hair growth.
Balanced Vitamin Intake
You need the balance intake of vitamins A, C, and E in order to promote your facial hair growth. These will help you to maintain your follicles and sebum, and improve blood circulation to create better environment for beard to grow.
Exercise Daily
By doing exercise regularly will improve your blood circulation which is key to stimulate your hair growth. Physical activity aid nutrients reach the hair follicles in your face. Take out 20 minutes for exercise every day as it can make a big difference!
Groom Occasionally
To enjoy a thick and dark beard, you must refrain from trimming and shaping your facial hair too often.
If you want stubble, that is easy. Don't shave for a few days and you have it. After that, it only requires basic grooming for maintenance.
But growing a thicker beard is a commitment. Generally, you should need to allow your beard to grow without any interference for about four to seven weeks. Groom your beard only after six weeks, when it is full grown. Start trimming and shaping  your beard only when it has grown at least 1 or 1½ inches.
Get Proper Rest And Sleep
When your body is not in a healthy stage, it affects your hair growth. Mostly, healthy bodies will need proper sleep to function and to maintain a good level of testosterone.
So, try to get about 7 to 8 hours of sleep daily to help your body regenerate testosterone and promote your facial hair growth. Also, a sound sleep will help you to keep your stress level under control.
These above are some easy tips on how you can grow your beard. Most important of all is, stress is more likely to prevent growth of facial hair; so just keep your stress at bay by a regular practice of yoga exercises.